Night terrors at Fjordland
They say New Zealand has it all. And now I have started to understand this statement a little better. So far, we have seen mountain scenery you could experience in the European Alps, walked on empty beaches with waves ready to be surfed and driven through thick forests and Windows XP-green hills.
What else could this country have, isn't this already enough for 4,7 million people?
Fjords. You know, those things that Norway is really proud of. Only to find out that someone is better at branding than them and calls their fjord "the Eight Wonder of the World". Milford Sound is maybe the most famous fjord in the world so Norway you'd need to step up your game a bit. Or stop being so expensive, either would work.
The drive to Milford sound is beautiful and has those famous wheat-colored fields that make such a good "hey look at me walking casually in the middle of tickling crops while stepping into mud and god knows what"- Instagram moments. I had just tried to describe to Insta-clueless Richie the perfect field-photo he would need to take when we spotted the perfect field – with about 20 others trying to take that same photo.
The crops weren't that high though – or I am just taller than an average travel blogger/Instagrammer? – so my photos don't really convey the vision we had. Richie the Art Director told me to gallop, run and jump graciously and I tried with not-so-photogenic results. I guess you need to take 100 photos to get one good shot, right?
After the mandatory photo session, we found our camping spot and did a weekly cleaning. I say weekly but up until now that is the only time we have done it. While all the doors were open, a little friend flew in. I remembered the Kea warnings and was sure it was going to steal everything it possibly could and tried to make loud noises and gestures (that's also how I speak sometimes) and a tiny black bird came out. It wasn't afraid of us at all, hid under the car and tried to go back in at every opportunity it got. As it wasn't the evil Kea, I didn't care that much and we finished cleaning.
And the night came….
Camping spots are usually pitch-black dark unless you are in a holiday park. Here we were also the furthest away from any buildings or other cars.
We were watching our daily dose of Modern Family when I heard a weird sound. Like someone really small trying to knock on our car. Possibly nothing, continued watching the show. Until we heard that and weird digging-through-our-car noise. I was starting to freak out, sure of that the evil Keas had come and they had a master plan to destroy us.
Richie went for a look outside, didn't see a thing nor any marks on the car.
But the noise continued, only stopped when we knocked the trunk door back. This went on until it was time to sleep and I opted for ear plugs since ignorance is bliss. I woke up couple of times during the night time hearing the same noises so this wasn't the most relaxed night.
Surprisingly the next morning there were no signs of our night guests. No marks in the car, nothing. Explanation came when the friendly ranger told that the robins (the tiny friend who tried to sneak into our car) like to eat the insects off the car. What a relief!
Now that the night terror mystery was solved we could head off to our Milford Sound cruise in peace. The prices for the cruises are usually $80+ but thanks to bookme-site we got ours $40 each. Waterfalls, fog, more waterfalls and then to Richie's great joy, closer look at sea lions! And after that, playful dolphins. Take that Norway, I bet you don't have fjord dolphins?!
(By the way, the popular Live-stream of a Finnish freshwater seal, saimaannorppa, is coming back this May. Tune in here https://wwf.fi/en/norppalive/. In previous years we have watched a seal mostly sleep and turn, named it Pullervo ("tubby" could be the closest translation) and saw it finding a partner. People had their second screen at work tuned into Norppa-Live all day.)
As the weather wasn't the best we skipped a longer Gertrude Saddle walk and chose Lake Marian track instead. 1,5 hours climbing in a muddy path in the forest and at the end you are rewarded with a beautiful mountain lake. This put our hiking shoes to a true test and we survived all the mud! Lululemon active wear pants didn't though and this was the moment we started to plan the next item in our path-to-become-hikers- purchase list.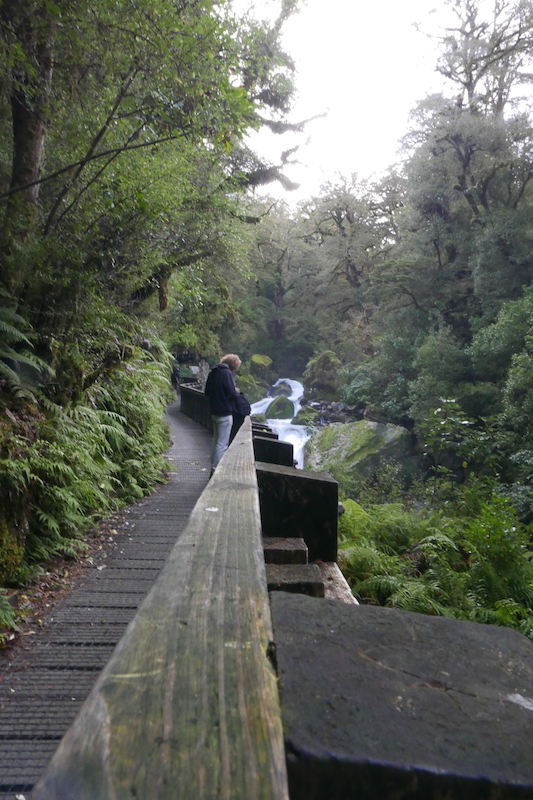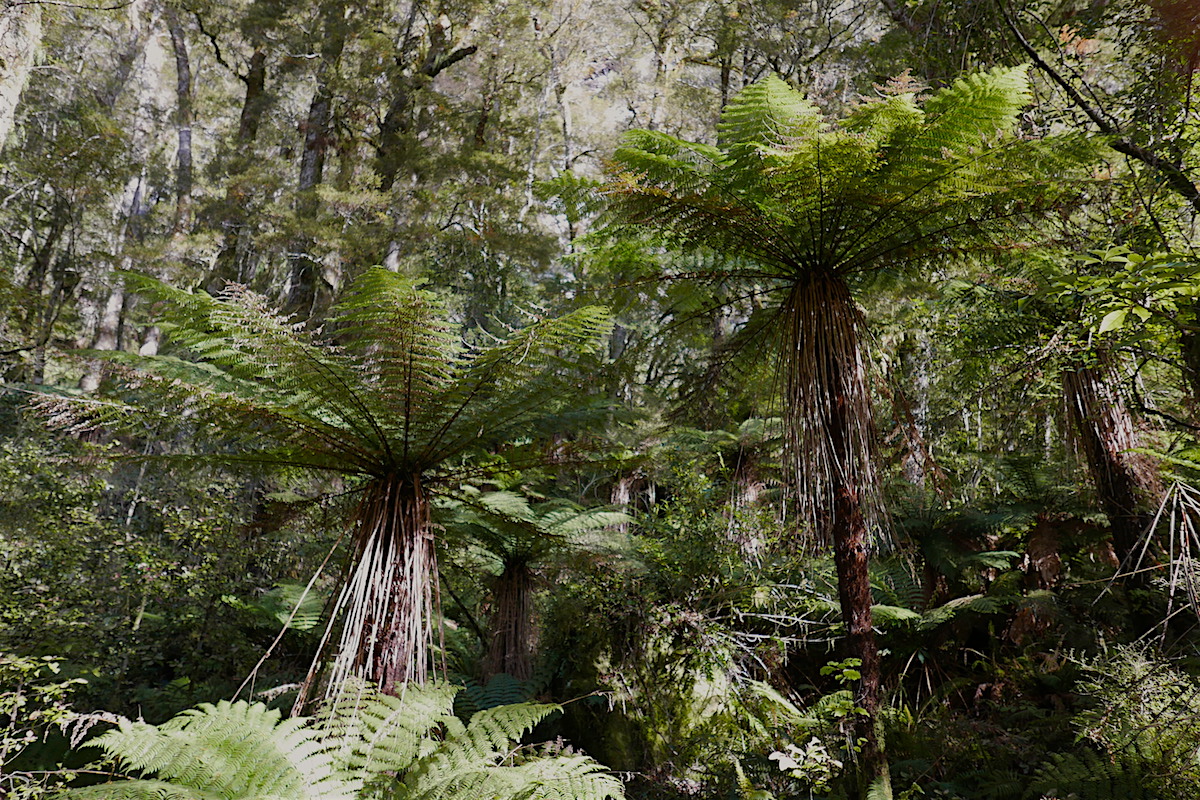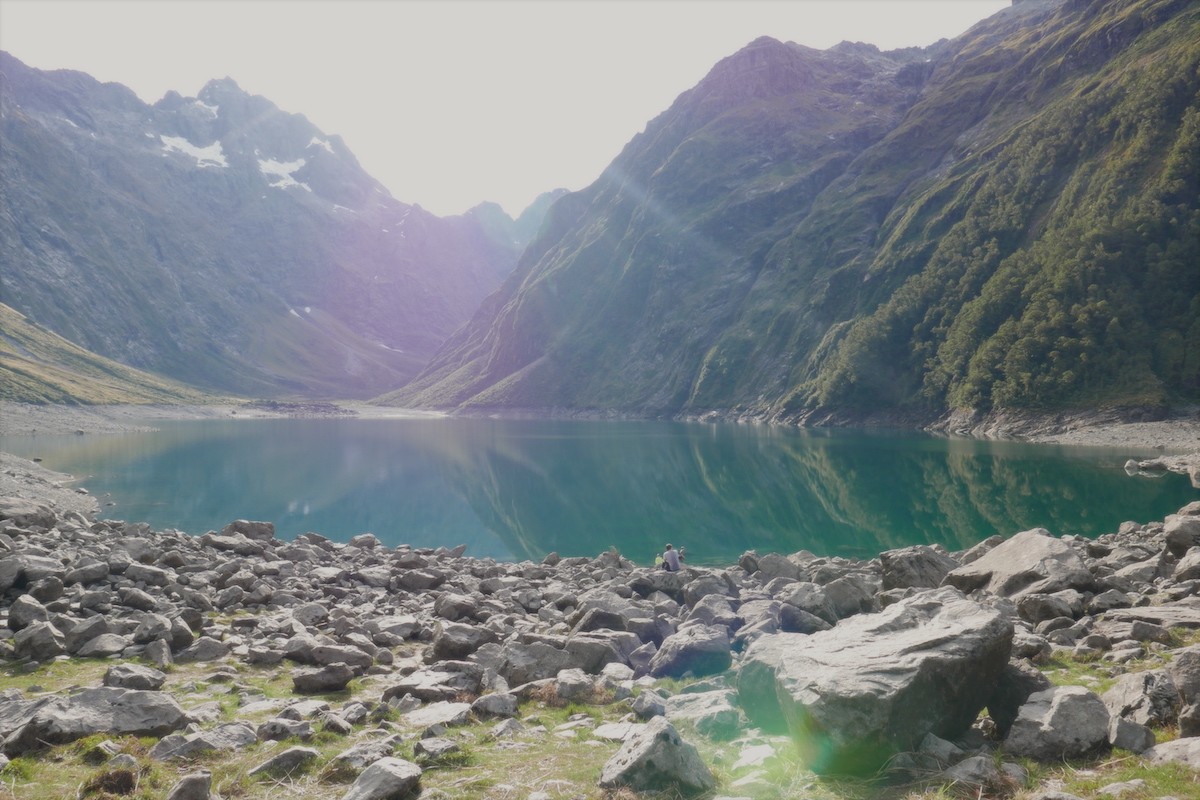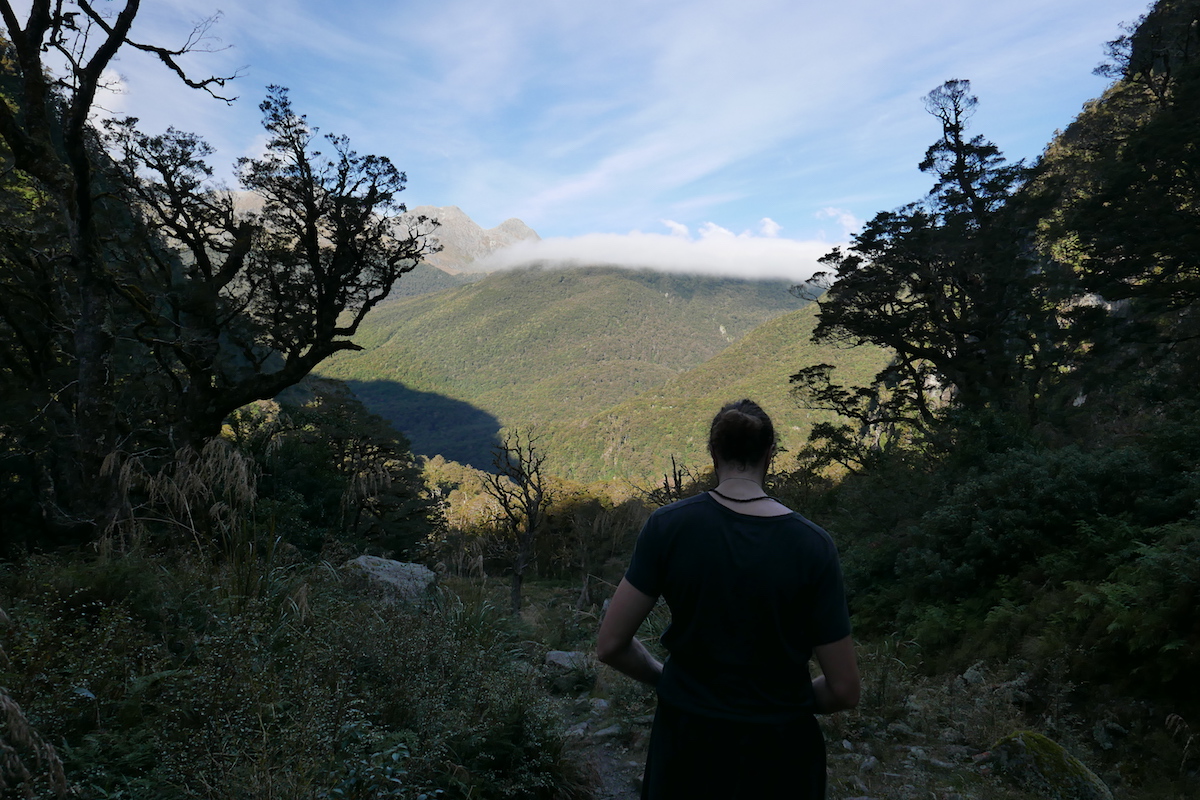 From all the places we've seen in NZ so far I'd spend more time in Milford Sound and spend that time on multi-day hikes such as the Milford, Routeburn or Kepler track. Too bad you need to book these super-popular routes well in advance, the booking opens now for next summer..
But also, seeing all this makes you also appreciate what is close to home. Lapland and Northern Norway was the destination for our childhood trips and only know you come to realize how beautiful and unique those places are. Norway the Eight Wonder, Milford Sound the 9th ;)
Heini Ulmanen